Separately, Gigi Hadid and Zayn Malik are two exceptionally beautiful people. Together, the pair look like a piece of artwork. Wearing designer duds and making out all over the place with a backdrop of Naples, Italy, they are almost too perfect to handle.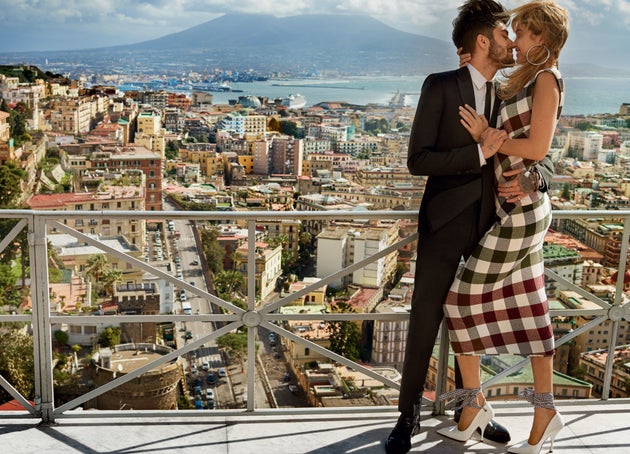 The drop-dead gorgeous duo posed for a major spread featured in Vogue's May 2016 issue. The photos feature them kissing, laughing, kissing some more, riding motorcycles and just looking plain dreamy. The whole thing has an amazing "Roman Holiday" vibe to it.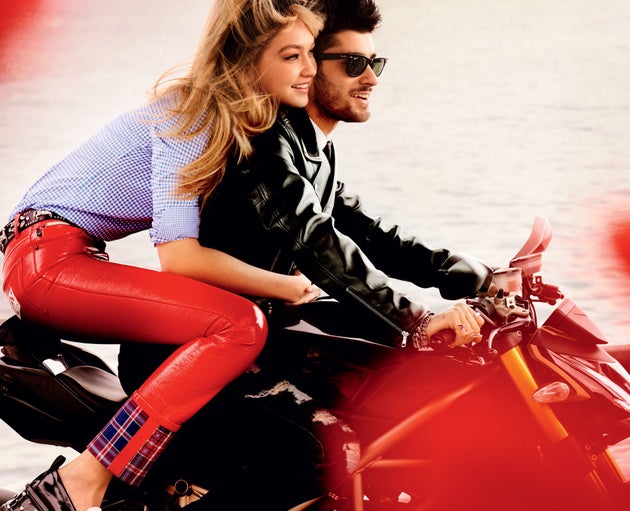 Both Malik and Hadid took to social media to share images from the spread. For Malik's part, he left the three images without captions, but paid homage to his supermodel girlfriend with a sweet solo shot:
Rumors started circulating Monday night that the couple would grace the pages of Vogue together, and we're pretty thankful to the Internet gods that the rumor came true.
Head to Vogue to see the entire steamy spread, and be sure to pick up your copy when it hits newsstands April 26.
Read more: http://www.huffingtonpost.com/2016/04/05/gigi-hadid-zayn-malik_n_9619874.html