Once the preserve of young fan armies, former child stars are winning over new and older audiences with their fresh takes on pop music. But is their cred merely manufactured?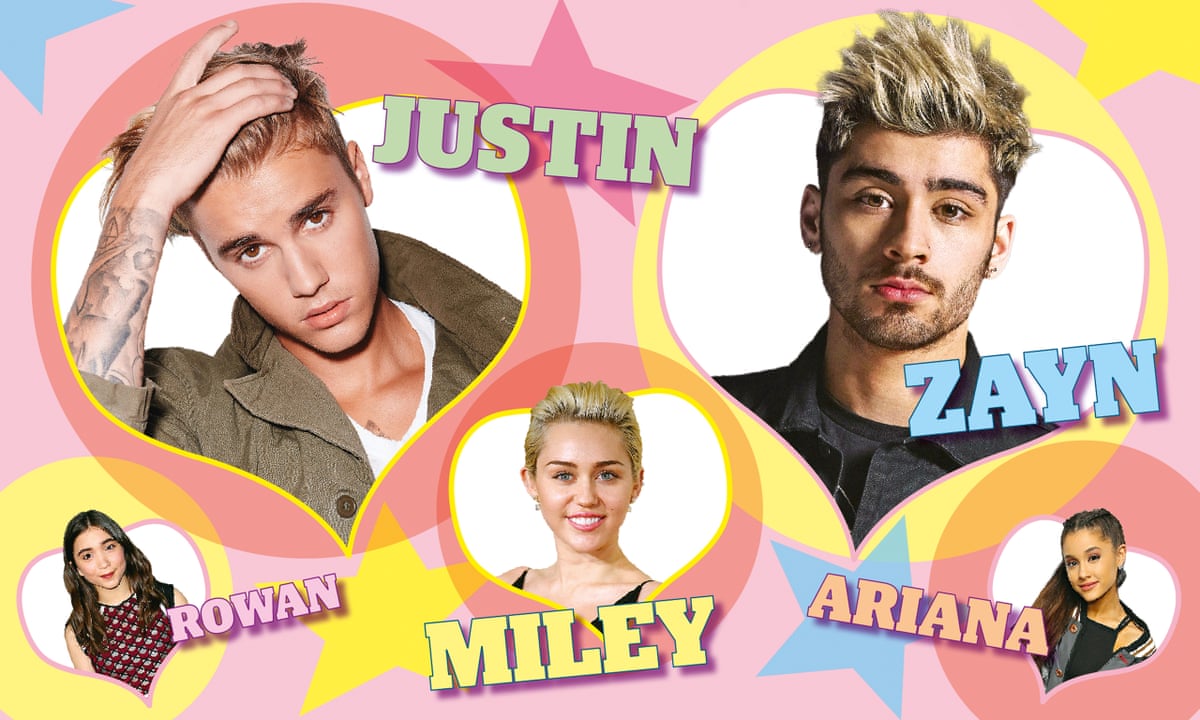 The life of a teen star used to take place in two acts. In the first, they would reach unfathomable heights of fame as an all-singing, all-grinning puppet for Simon Fuller or Mickey Mouse, living out a highly merchandisable bubblegum dream. In the second, once they had turned 18, they would do something sexy-messy with their hair and make new songs where theyd sing about how badly they wanted a bonk (women) or stand meaningfully in a polo neck next to someone playing an acoustic guitar (men).
The play nearly always ended the same way, with the quest for grown-up acceptance feeling hollow, a lack of acceptance from the real music establishment, and often with some kind of public breakdown. Ben from A1, Abs from 5ive, Robbie, Britney, Christina, most of the Spice Girls, the Jonas Brothers, the Olsen sisters, various members of S Club juniors and seniors, Hilary Duff, the cast of High School Musical: we have seen the same story play out so many times it feels as if were rewatching an old film.
Yet in the past year that scenario has been turned on its head. The most inventive music and interesting stories to emerge in pop music have come from former child stars. In nightclubs from Peckham to Miami, on the covers of style magazines, in academic thinkpieces, its been graduates of the Disney Channel, Nickelodeon and talent-show academies who have been fuelling popular culture. The narrative has changed, a third act added to the story the one where the child star strikes out as a groundbreaking artist in their own right, with the traditionally cool music world doubled-up in praise for them. Its more than just stars trying or being told to be mature, or growing with their fanbase their audience has actually shifted. Before, the only adults at these gigs were parents accompanying their kids; now music fans who left their teens behind long ago are baying for tickets, too.
The starkest version of this transformation is happening right now, as Zayn Malik, formerly one-fifth of One Direction, releases his debut solo album. Not long ago, images of Malik were being emblazoned on to pencil cases as he played out a part in a global tween fantasy. When he dramatically quit 1D last year, however, everything changed. At first it seemed as if things were heading towards a case of classic post-boyband stress disorder. Malik spent a few months posting embittered tweets (Remember when you had a life? he tweeted at former bandmate Louis Tomlinson), dumped his fiancee, Little Mixs Perrie Edwards, and the tabloids started to run stories about his meltdown.
But Zayns life was not in meltdown. He was holed up in his London mansion to record a solo album (Mind Of Mine, which came out yesterday). As opposed to his previous life in 1D, where his every move was masterminded by big teams, Zayn wrote all the lyrics to every song himself (which is also presumably why they have titles such as rEaR vIeW and fLoWer) and recorded half the album with Malay, the architect of Frank Oceans edgy R&B sound.
The albums only featured vocalist is Kehlani, a rising rap and R&B star from California, who herself found fame on Americas Got Talent before going it alone and self-releasing a mixtape (it ended up being Grammy nominated). Hes a genius, she says, which isnt exactly the word you might have associated with a manufactured boybander. He knows exactly what he wants and doesnt want, and thats incredibly admirable in an artist. His writing style is very necessary for our generation.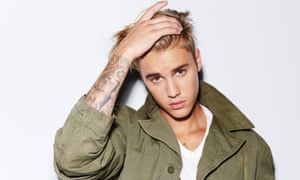 Read more: http://www.theguardian.com/music/2016/mar/26/zayn-malik-one-direction-justin-bieber-miley-cyrus-tween-idols-grow-up